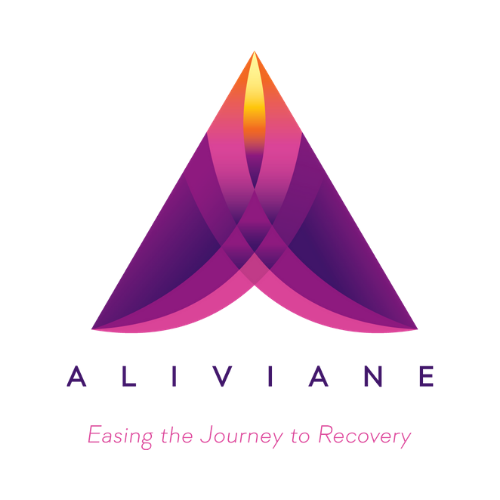 Step 1: Enter a donation amount of $10 or more.
Step 2: Process your payment.
Step 3: Upload a picture of your Christmas Tree.
Step 4: Share with your friends.
The last day to enter will be Monday, December 20th. The winner will be chosen by the kids staying at our Women & Children's Residential Program (WCR). The winner will be announced on Tuesday, December 21st on social media!